A
better version

of yourself
Life-changing BENEFITS from OUR RACES: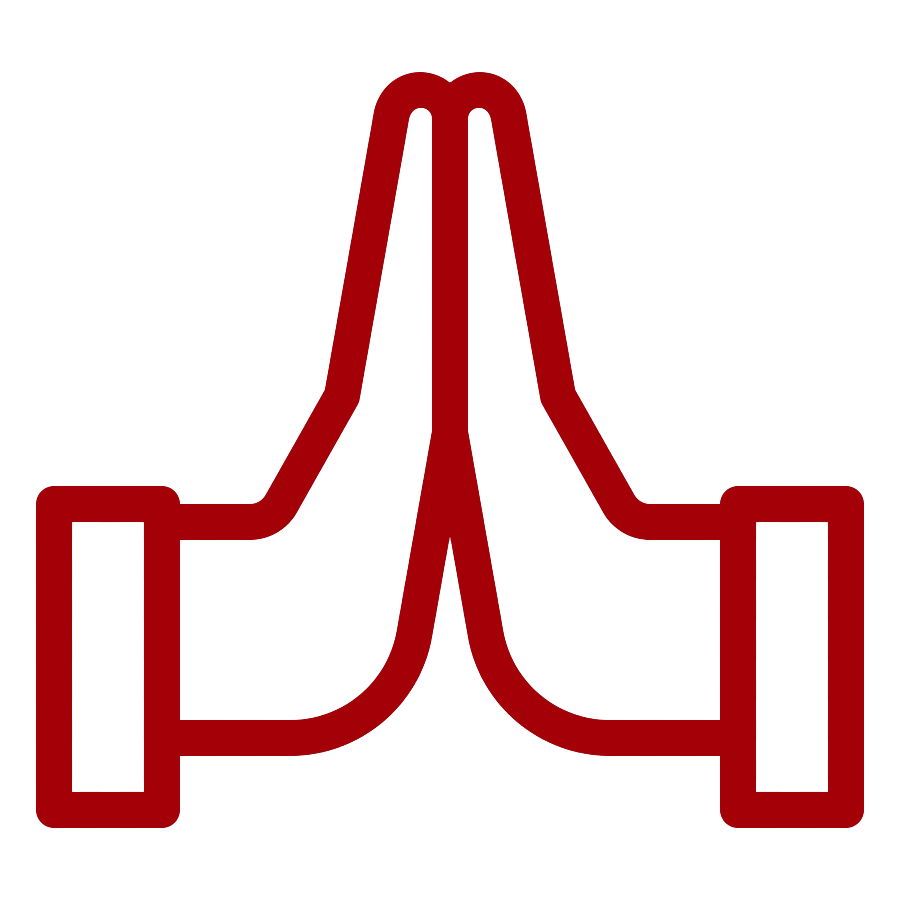 The cause is greater than your self. It's about gaining a whole new meaning, beyond your individualism. Open your mind and leave your ego at home.
Cohesion and camaraderie are powerful. The true goal is the success of the team, not your personal performance. Together, we go further. We are one.
Your personal development lies outside of your comfort zone. Make no mistake: You WILL be pushed there. It is our specialty.
Develop body, mind and spirit
physical
Carrying heavy objects of all kinds, quirky physical exercises, natural obstacles to face: increased resilience will be your reward. You are capable of much more than you think.
Map navigation, complex puzzles, knowledge tests under duress: your intellectual performance and your ability to solve non-linear problems will be challenged.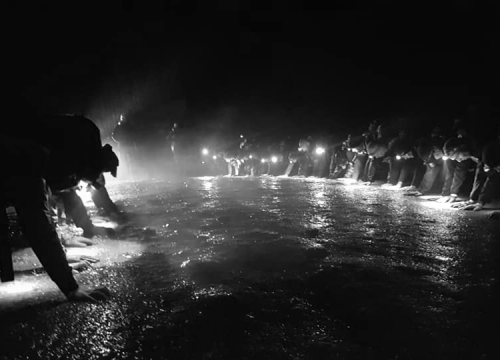 philosophical
There is a meaning to everything that you will face: adapting to change, overcoming adversity, gaining a higher moral sense. Actively discover how to build a more fulfilling life for yourself.
Listen to your guides. And do the things. Simple like that.
Each race is a unique experience
Sign up individually, with a friend or a co-worker. Employees under your supervision? Enlist your department and become an indomitable productive unit. Do it. Now.
Learn it. Experience it. Enforce it.
FAQ |
FREQUENTLY

ASKED QUESTIONS
You don't have to form a group on your own, beforehand. Your team will be made up of all the participants registered for the race. Get to know your teammates well before race day. How ? It's up to you to find out.
No. Although the methodology and philosophy behind the conceptualization of our challenges remain the same, each race is totally different from the others.. Prépare-toi. Pour n'importe quoi.
In the unlikely event that your race is canceled by local, provincial or federal authorities, you will have 2 options:
Keep your registration active. It will be automatically transferred when the make-up date is determined.
Obtain a full race credit applicable on one of our future races. No expiration date.
Note thatno refunds will be issued, considering that your race WILL take place at a later date.