INFORMATION GÉNÉRALE
Nos courses d'endurance en groupe Alpha – durant entre 4 et 6 heures – sont uniques et requièrent un travail d'équipe pour être complétées. Les participants devront opérer avec cohésion, afin de terminer une série de défis physiques et mentaux variés. La seule façon de survivre à cette expérience est de collaborer en équipe.
Ton expérience Alpha débute dès ton inscription. Contacte tes coéquipiers via l'événement Facebook et coordonne-toi.
Cet événement est bilingue. Invite un ami en sharing this event (boutons plus-bas).
INSCRIPTION (18 ans et plus)
Inscriptions en ligne uniquement. No on-site registrations.
No refunds or credits will be given. In case you cannot attend the event, you can transfer your registration to another person. Contact Us to transfer and make sure the other person is up-to-date with their preparation..
PARKING
Parking will be available on site for free..
MANDATORY DOCUMENTS
You must present a signed printed copy to your race coordinator when asked for it.
* No waivers = no race and no refunds.
EVENT SCHEDULE
15H | Ouverture du stationnement
16H | Rencontre des participants
17H | Début de la course Alpha*
22H | Fin de la course Alpha
(Sujet à changement… et ça va changer)
*Arriver à temps, c'est arriver en retard. Arriver tôt, c'est arriver à temps.
NO LATE ENTRIES ALLOWED AND NO REFUNDS GRANTED.
SURVIVORS EARN
Un badge Warrior Endurance Alpha
Un sens de Vie renouvelé
The opportunity to create long-lasting human relationships
A few small bruises (we call them "Medals of honor")
MANDATORY GEAR LIST
I.D. with photo
Signed waivers (No waivers = no race and no refund)
Red T-Shirt
Headlamp
2L-3L Hydration Bladder
Calories to be consumed on the go
Electrolytes resources
1 roll of Duct tape
Black marker
2 light sticks
Work gloves
Additional items specific to your event **
*Additional special items will be announced gradually on our social media. Be sure to follow us on Instagram and like our page on Facebook.
PROHIBITED ITEMS
Multi-tools or any blade tool of any kind
Supporters or any exterior help
Your ego
You negative attitude
WEATHER IMPEDIMENT
This event will take place, rain or shine. Plan and dress accordingly.
ENVIRONMENTAL POLICY
Our events follow a strict policy against environmental impact. Our participants must adhere to it, leave no trace of their passage or risk disqualification from the event. We are privileged to be able to suffer, together, in nature. Let's respect it.
MESURES SANITAIRES | COVID-19
Prise de température à l'arrivée
Questionnaire de symptômes COVID-19
Masques non obligatoires pendant la course
Mesures sujettes à changements
COVID-19 | POLITIQUE D'ANNULATION
En cas d'annulation improbable de l'événement par les autorités locales, provinciales ou fédérales, tu auras 2 options:
Keep your registration active. It will be automatically transferred when the make-up date is determined.
Obtain a full race credit applicable on one of our future races. No expiration date.
Note qu'no refunds will be issued, considering that your race WILL take place at a later date.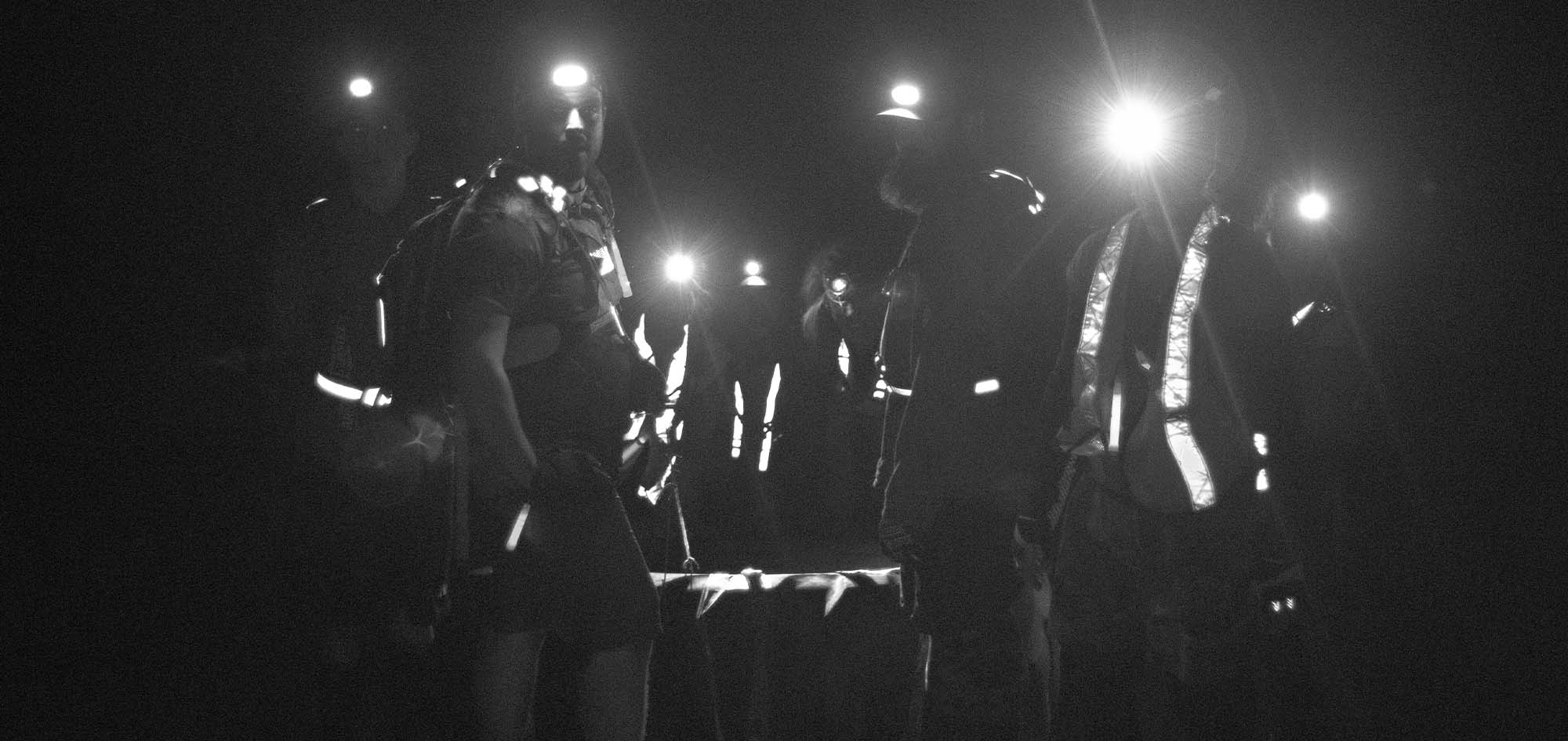 Team-based adventure race that will test your physical and mental endurance. Teamwork is essential in order to complete the Alpha race. Duration: 4 hours +.
Our 90-min team-based bootcamp workout prepares your both mentally and physically for our Alpha endurance races.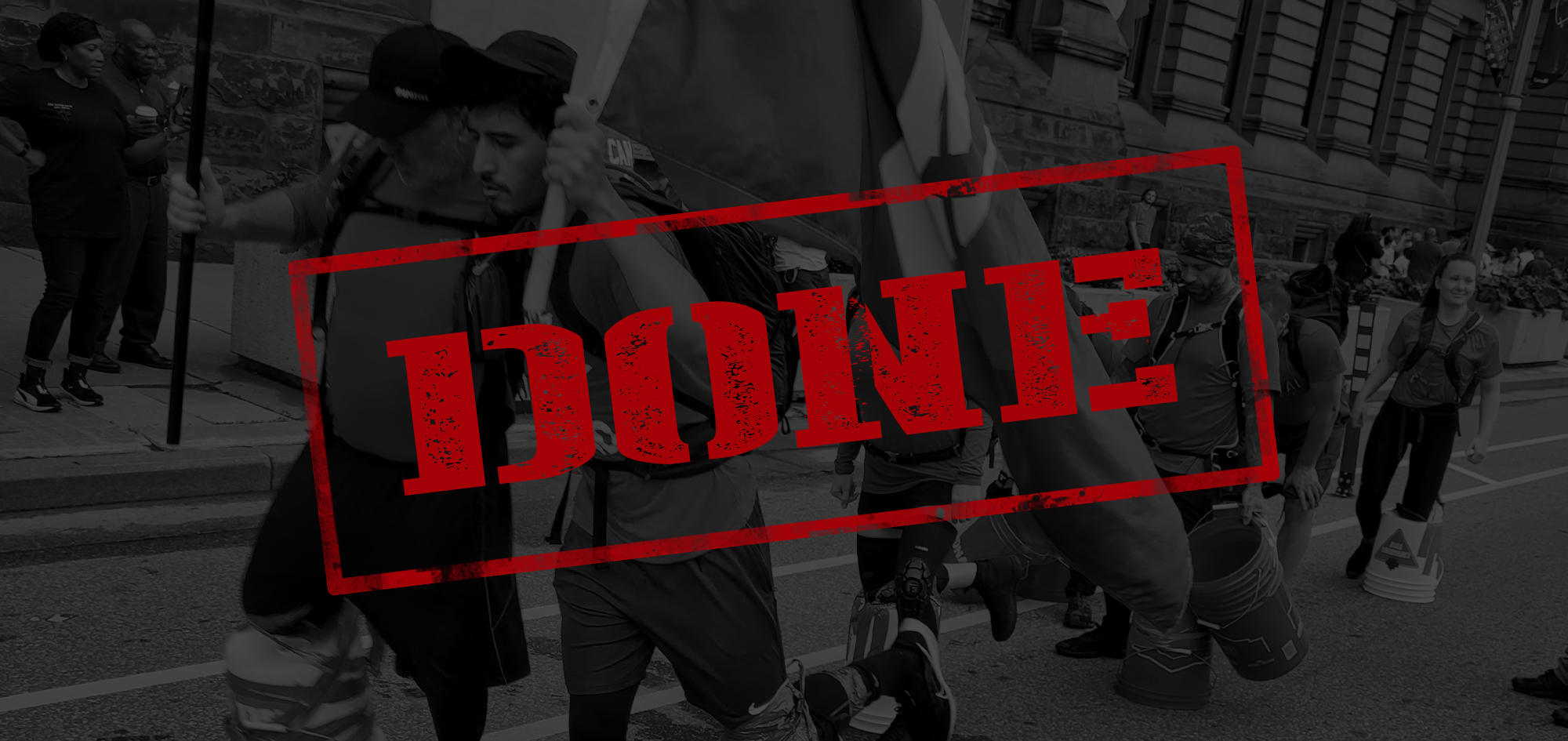 Team-based adventure race that will test your physical and mental endurance. Teamwork is essential in order to complete the Alpha race. Duration: 4 hours +.